Mattress Sanitising
---
Our mission is to raise awareness to
"What's going on beneath your sheets"

and promote a healthier night's sleep by setting new standards in Sleeping Quality.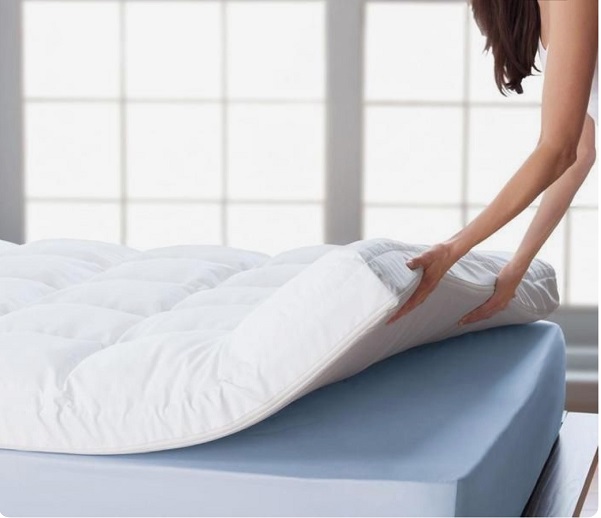 Make sure you family or your customers are sleeping on clean, odour-free, healthy mattresses by having them cleaned by licenced sanitising specialists.
"Amazing Results with Our Stain and Odour Treatment Process"
We specialize in both Commercial & Domestic mattress sanitising
Hospitality Industry Operators - Increase Customer Loyalty!!!
Deliver & Promote A Hygienic Point of Difference.
Increase your occupancy and strengthen loyalty – add value to your room proposition
Significantly extend mattress and carpet lives, saving budget.
Our Mattress sanitising service easily integrates with and compliments your efforts in providing your guests with the healthiest, most comfortable, temporary living environments possible. Your accommodations, free from dust mites and a host of other allergens residing in your guests rooms, mattresses and bedding.
Mattress sanitising helps asthma & allergy sufferers
Sanitising your mattresses guarantees to improve your health and wellbeing by reducing your exposure to the bacteria, mites and toxic dust which accumulates in even the cleanest of mattresses and carpets.
Using a unique 4 Stage process with organic proven treatments, your home won't just be clean, it will sanitised, minimising your exposure to the triggers of allergies and respiratory illness.
Organic, environmentally-friendly mattress sanitising
Your mattresses will be healthier for your family or customers and the cleaning processes will also be healthy for our environment. The products used are organic and environmentally-friendly.
CALL NOW
(04) 232 9985
(027) 517 4445
OR EMAIL